Peter Piston at Disneyland


Welcome to the first installment of Auto Parts at Disneyland!

I'm proud to, for the first time ever to show off my Disneyland exploits and here in all his glory is PETER PISTON.

Peter has never been to Disneyland, and in fact had never been anywhere but inside an aluminum small block ford. Peter is a tough guy he may be scared up, but you would be too if you lived in any motor that I have driven. So let's not look at the superficial but look at the enjoyment that Peter Piston had on his day at 'The Land'

Under each picture I'll try my best to describe Pete's fun. He likes to be called Pete now and again depending if he is up or down.

Peter's Journey At Disneyland


Peter started out as a 12.5:1 Piston in my 331 SBF. After some issues with the valve train (Peter is not a fan) it was time to retire from the racing circuit... well mainly track days at Willow Springs. This is his Journey.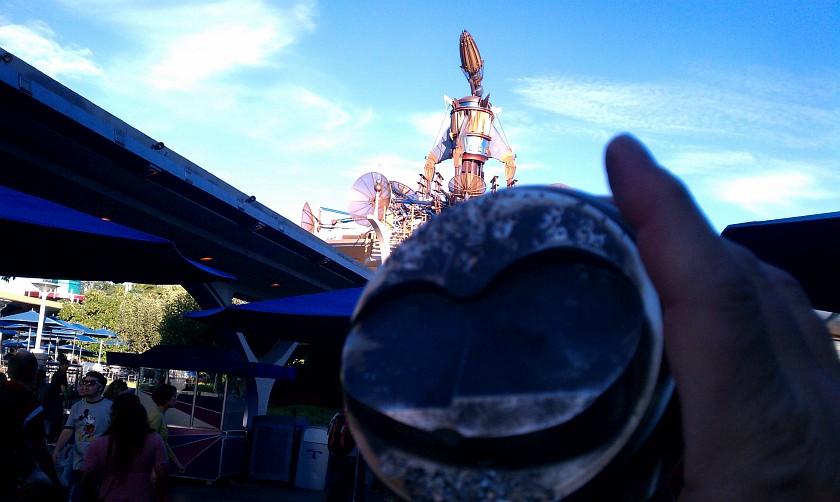 First stop after Security... Tomorrowland!


As a kid my favorite part of Disneyland was TOMORROWLAND, seems it was Peter's too! After slipping though security we headed right over. Their is a lot of progress going on over there so we figured being mechanically minded we should check it all out.
Tomorrowland was FUN, time for food


After going on some exciting rides we figured before going much further we should get some food. I always said we need to keep the blood sugar level so we don't pass out. So we step out of Tomorrowland for some Plaza Inn Fried Chicken, one of my favorites! I don't think Pete enjoyed it, he muttered something about enough spending his live in a vat of hot oil. Not sure what he was meaning by it, but my chicken was really good.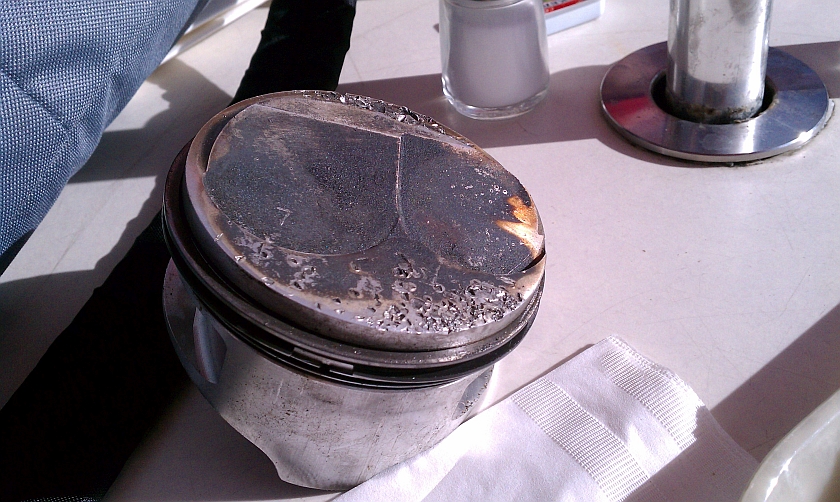 Space Mountain - A high speed turbulent ride... you know


Ok, back with a full belly of grease and we headed into line at Space Mountain. The line was pretty long, but we survived the long wait. Sadly Peter was not impressed, he said it really was not that exciting, I said how so? He said once you have spun over 9000 rpm this was nothing. I didn't want to argue with him so we moved on. Note the Disneyland Space patrol to the right, didn't even say hello to a Disneyland first timer, I was a little sad about that.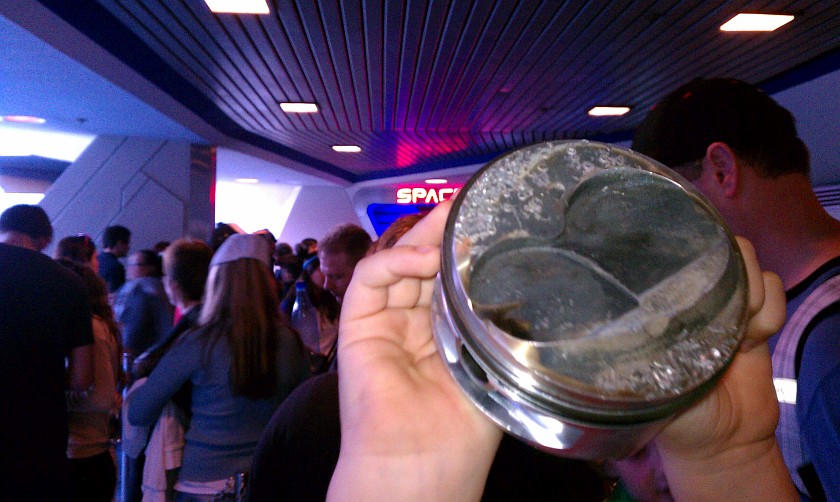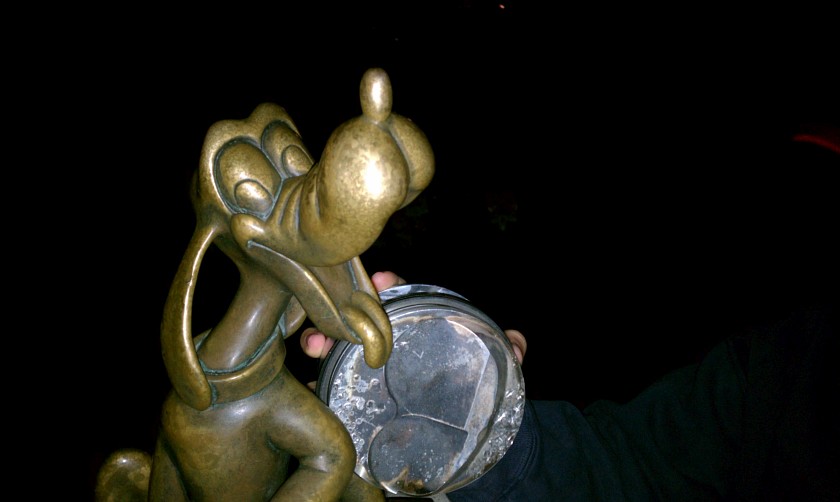 Out and about the park


Seems Pete is more of a people watcher than a ride goer. We stopped for a while in the center of the park to catch up with Goofy and check out some of the odd people you see doing odd things at Disneyland. I think Pete and Goofy hit it off pretty well which made me happy!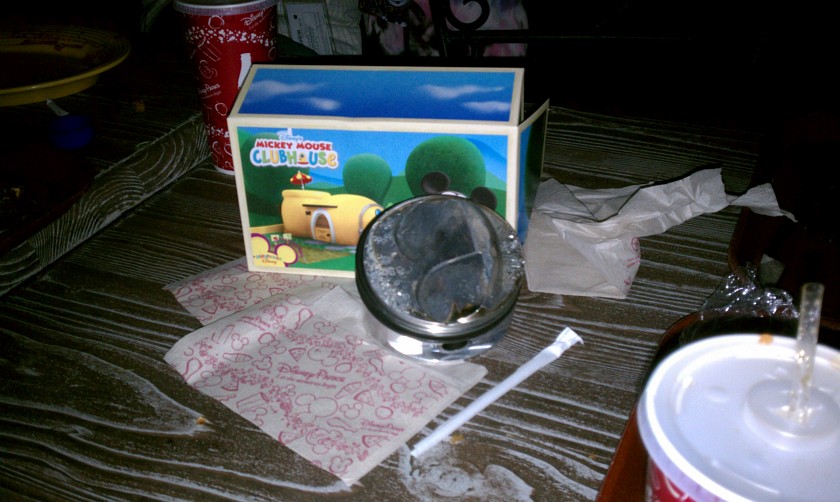 Snack Time!


I think we were heading down to the Big Thunder Railroad. I we stopped at the Cantina for some Mexican like food. Peter was excited that he could still get a kids meal, so what the heck, who am I to spoil his good time, you know different strokes for different folks. He was a little pissed off that they didn't have onion rings, not sure what the big deal was.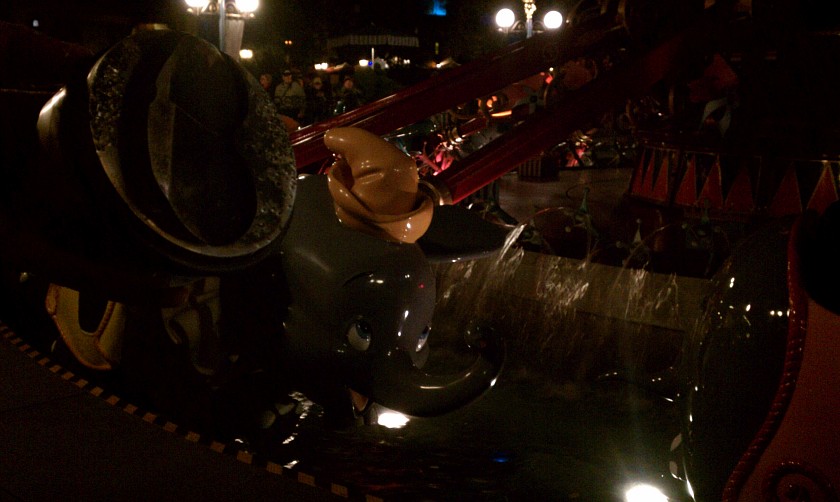 Dark Tired and Cold on Dumbo Ride


Ok, me and Peter made it a long day, it was getting late, cold and we were honestly both exhausted. Peter took to the Dumbo controls while I kicked back for once.



Conclusion to Peter Piston at Disneyland


I wasn't sure how Pete was going to react to such a wildly different place that he has ever been too. It was full of wonder and excitement, but overall I don't think it was really his thing. I think he most enjoyed chatting with Goofy, but at any time we could have put a pin in it. This sometimes rings true with me as well, but for a crusty old fart like Pete, I think he did have fun but really wouldn't admit it, that's just not his style. The ride home was somber, but as soon a we got back to the car he got all rev'ed up. Go figure.

Hope you all have enjoyed a day at Disneyland with Peter Piston!