Snap On MT2500 Scanner Disassembly

After


Oops! I forgot to take a picture. Hang in a bit I'll get one of the finished project
You can Navigate to any of the pages in this project by the BELOW drop down menu or use the NEXT or PREV links

Conclusion


This is my first attempt at working on some Snap On products. This one was pretty easy, it was mostly an test to see if I could clean and open it up. I will give replacing the encoder wheel a go as soon as the part arrives and if successful will do a write up on that. If you are rebuiding one of your own, this is a nice guide to get you going and show that's it's not too difficult to clean the RED BRICK up and bring it back to life.

Remember these are older diagnostic tools but can still be used on plenty of cars, especially if you can find the later cartridges and adapters.

Do you want to show up to your friends house with a POS made in china special or one from Snap On. Which one is going to make you look good... Well likely won't matter as long as you can fix it but nice to have heavy duty tools like the MT2500 from Snap On.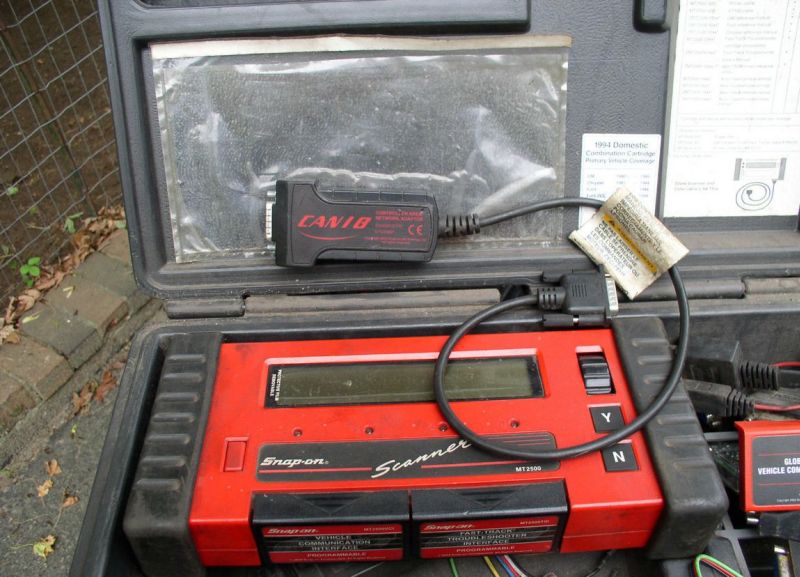 The MT2500 Ebay Special Before

Here is what it looked like when I got it.